Air freight

Your shipments quickly at the destination.
Air freight
It is possible that you must have your shipments at destination with great urgency. In that case IFC offers you the option for air freight. With an agent at Schiphol we serve every airport imaginable. In addition, you can have our own agents there on Aruba, Bonaire, Curaçao, St. Maarten and Suriname, who clear, handle and deliver your air cargo shipment for you with the greatest possible speed and service.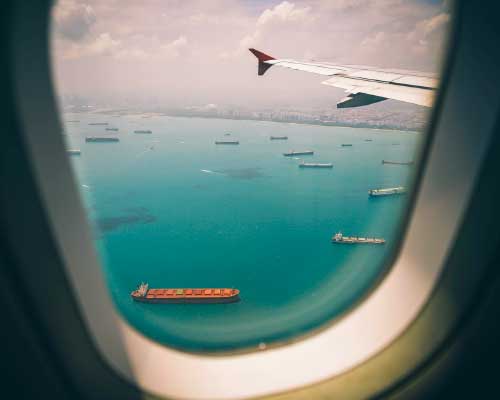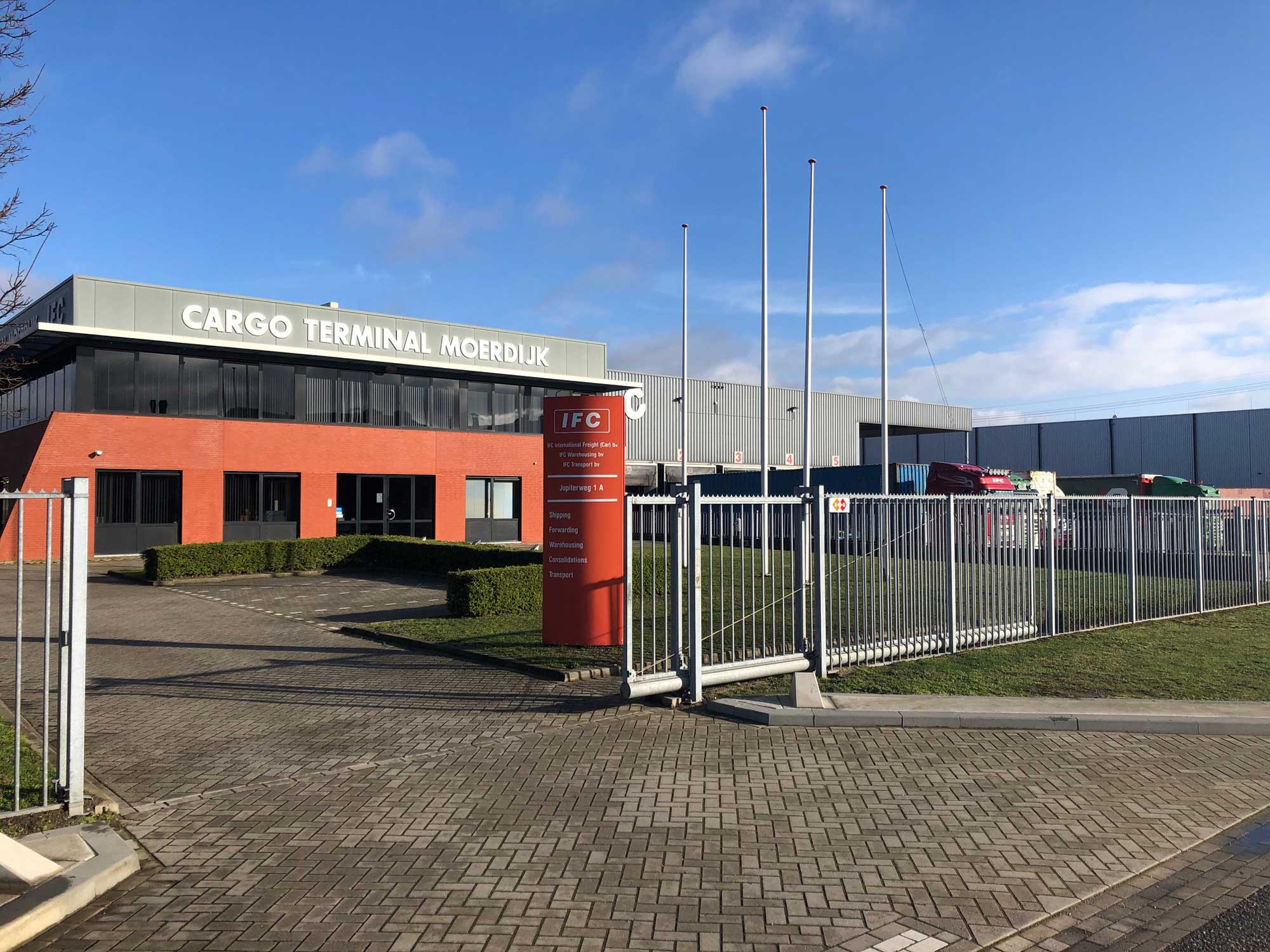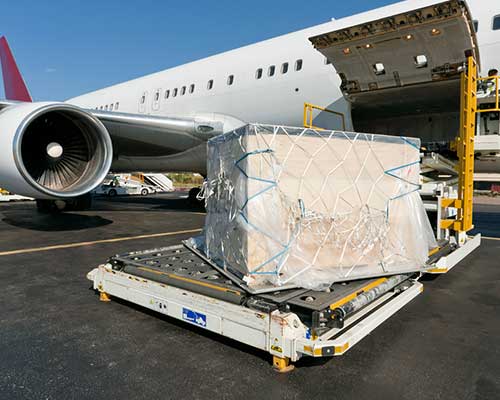 Discover all our transport solutions!