Warehousing
Our warehouse of 4500 m2 is at your disposal.
Warehousing
IFC has its branch in Moerdijk. Here is also the own warehouse of 4500 m2. IFC can store your shipments in this warehouse before they are shipped, for example because you want to collect multiple shipments and ship them simultaneously.
IFC also has a customs warehouse. Shipments that you import as a customer (for example from the Far East) and want to continue shipping to our destinations Aruba, Bonaire, Curaçao, St. Maarten and Suriname, can be stored here in transit under customs control, so that you do not have to first enter the shipment pay the corresponding import duties.
IFC also offers the possibility for storage and distribution of your goods. IFC offers you the space to store your goods for a long time and with the excellent network of carriers throughout Europe, IFC delivers your sold goods to your customer, wherever they are.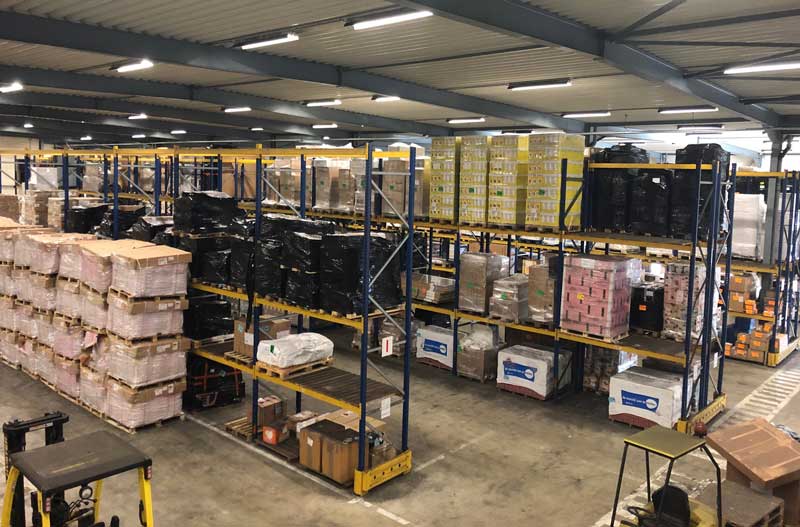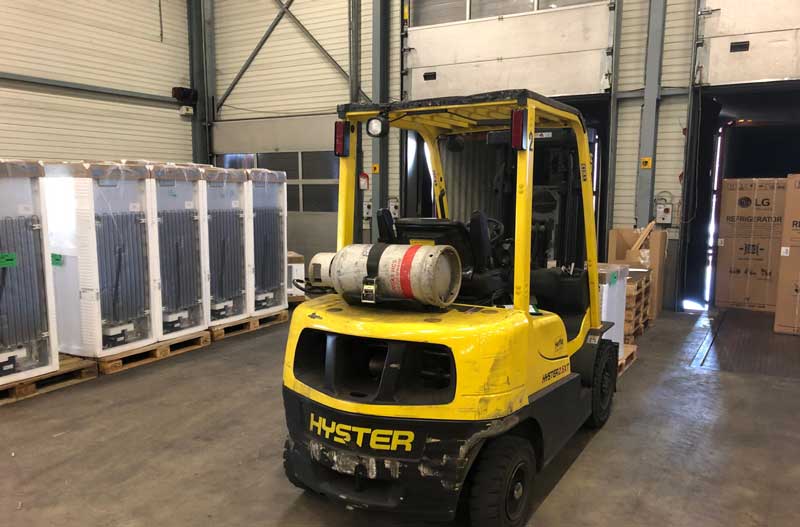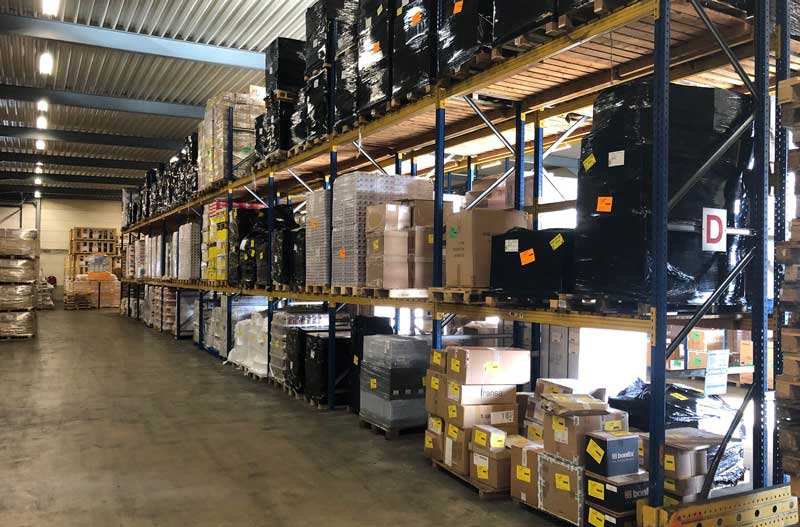 Discover all our transport solutions!